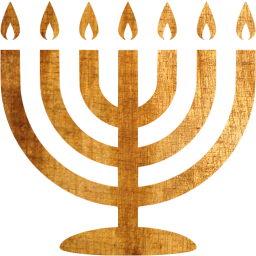 Latest Content
Below are some of my latest multi-topic content that I felt was worthy of sharing.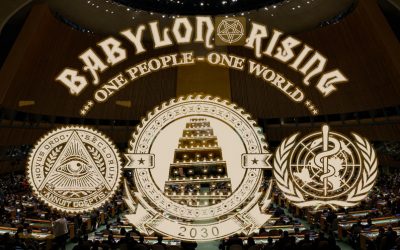 We are living in a world today that is fast being transformed before our very eyes. The world that we have grown accustomed to is about to radically change. COVID 19 has presented the opportunity for change and those individuals who have desired radical change for decades now will not let this manufactured crisis go to waste. We are being herded as human cattle into a 'new normal' that we are not going to like.
Our world of capitalism, democracy, sovereign nation-states and individual freedom is about to be changed. We are moving into a world of 'technocratic governance'. This is a world where the 'god' is science and technology.
read more