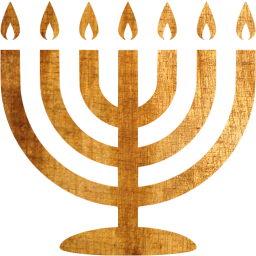 Latest Content
Below are some of my latest multi-topic content that I felt was worthy of sharing.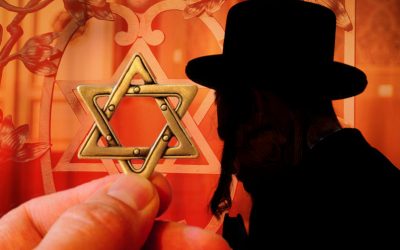 Zionism and Judaism – The Missing Link:-
What or who is a Jew? Is a Jew a national of the nation state of Israel? Is a Jew rather defined by observance of the religion of Judaism regardless of nationality?
Let's discover what a Jewish Rabbi has to say on this matter.
read more