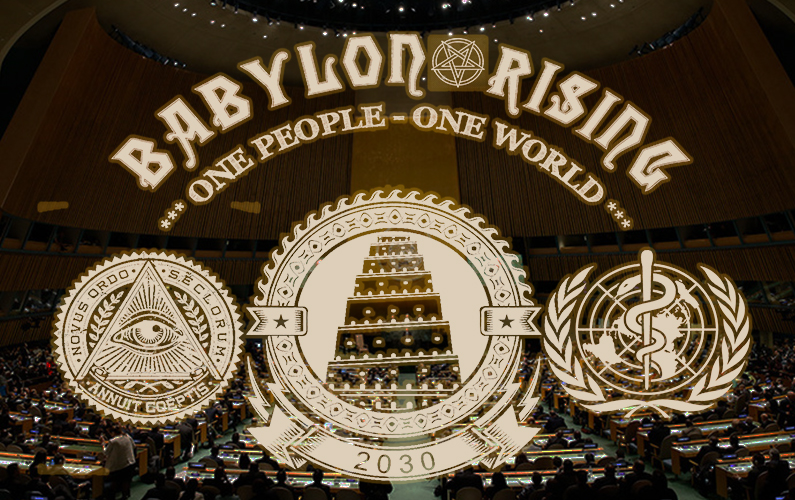 Babylon Rising – Notable Updates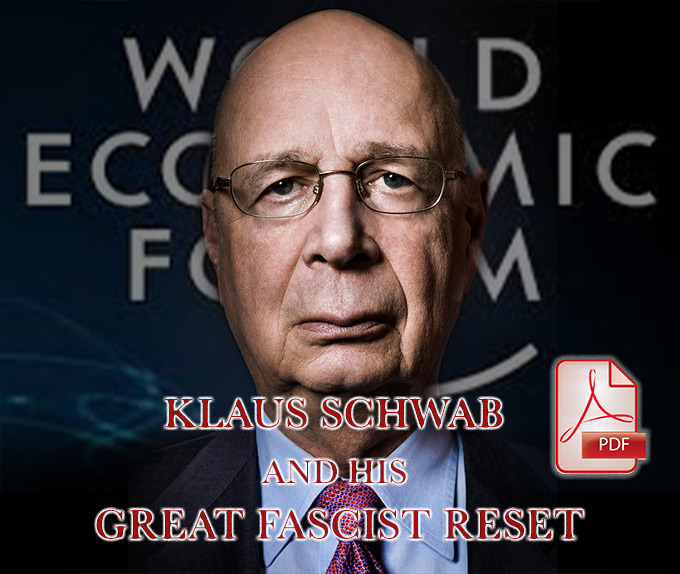 Schwab and Malleret admit that Covid-19 is "one of the least deadly pandemics the world has experienced over the last 2000 years", adding that "the consequences of COVID-19 in terms of health and mortality will be mild compared to previous pandemics". 
They add: "It does not constitute an existential threat or a shock that will leave its imprint on the world's population for decades". 
(Schwab, Malleret, Covid-19: The Great Reset).
Yet, incredibly, this "mild" illness is simultaneously presented as the excuse for unprecedented social change under the banner of "The Great Reset"!
Your Guide to the Great Reset
– 16 October 2020 –
Connecting the Dots: The Great Reset & The Fourth Industrial Revolution
– 14 October 2020 –
The Great Reset and The Man Behind the Curtain
– 12 October 2020 –
'The Great Reset': World leaders to harness COVID and pursue 'sinister' climate agenda
– 11 October 2020 –
This is a Spiritual Battle
– 6 October 2020 –
The Pandemic is a Test Run
– 23 September 2020 –