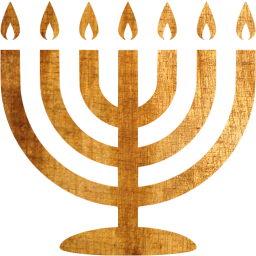 Latest Content
Below are some of my latest multi-topic content that I felt was worthy of sharing.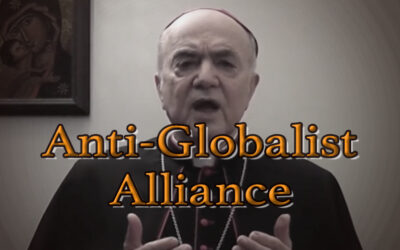 Archbishop Carlo Maria Viganò is calling for the creation of an Anti-Globalist Alliance to fight back against the establishment of the New World Order and to stop global enslavement of humanity.
Is it Biblically obedient to fight back against this tyranny or should we limit our focus to simply exposing the evil that it is?
read more