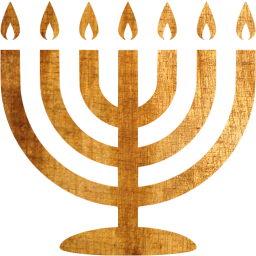 Latest Content
Below are some of my latest multi-topic content that I felt was worthy of sharing.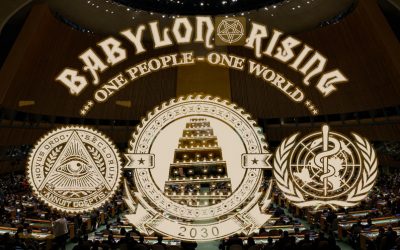 What is the link between the United Nations Sustainable Development plan and this COVID 19 Pandemic?
Is there an age-old 'Hidden Hand' with another 'Order Out of Chaos' master plan pushing for a dictatorial global rulership?
read more