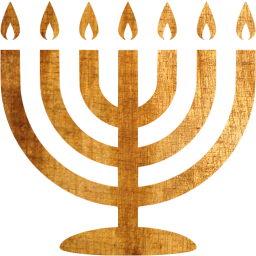 Latest Content
Below are some of my latest multi-topic content that I felt was worthy of sharing.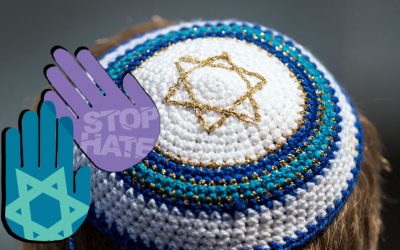 More on Antisemitism:-
In this post I share more information on the definition of Antisemitism and how criticising any actions of the political state of Israel or political Zionism leads to accusations of Antisemitism.
Hate speech of any kind should be frowned upon and possibly even outlawed but in this modern age of supposed free speech why is the criticism of politics being suppressed?
read more